National Center on Health, Behavioral Health, and Safety
Dental Hygienist Liaison Project
Because of the importance of oral health during pregnancy and early childhood, in 2011 the National Center on Health, working in partnership with the American Dental Hygienists' Association (ADHA), created the Dental Hygienist Liaison (DHL) project. Under the DHL project, one dental hygienist from each state volunteers to help promote oral health for pregnant women and children enrolled in Head Start. The DHL project continues as part of the Office of Head Start currently funded through the National Center on Health, Behavioral Health, and Safety (NCHBHS). The National Maternal and Child Oral Health Resource Center is the project lead for NCHBHS oral health activities and works in partnership with ASTDD, which coordinates the Dental Hygienist Liaison Project.
Role of the Dental Hygienist Liaison
DHLs promote oral health in Head Start by:
ASTDD descriptive report for the DHL Project
Something to Smile About! Head Start and Dental Hygienist Liaison Project 2021 NOHC Roundtable Slides
DHL Resources
Information about DHL Project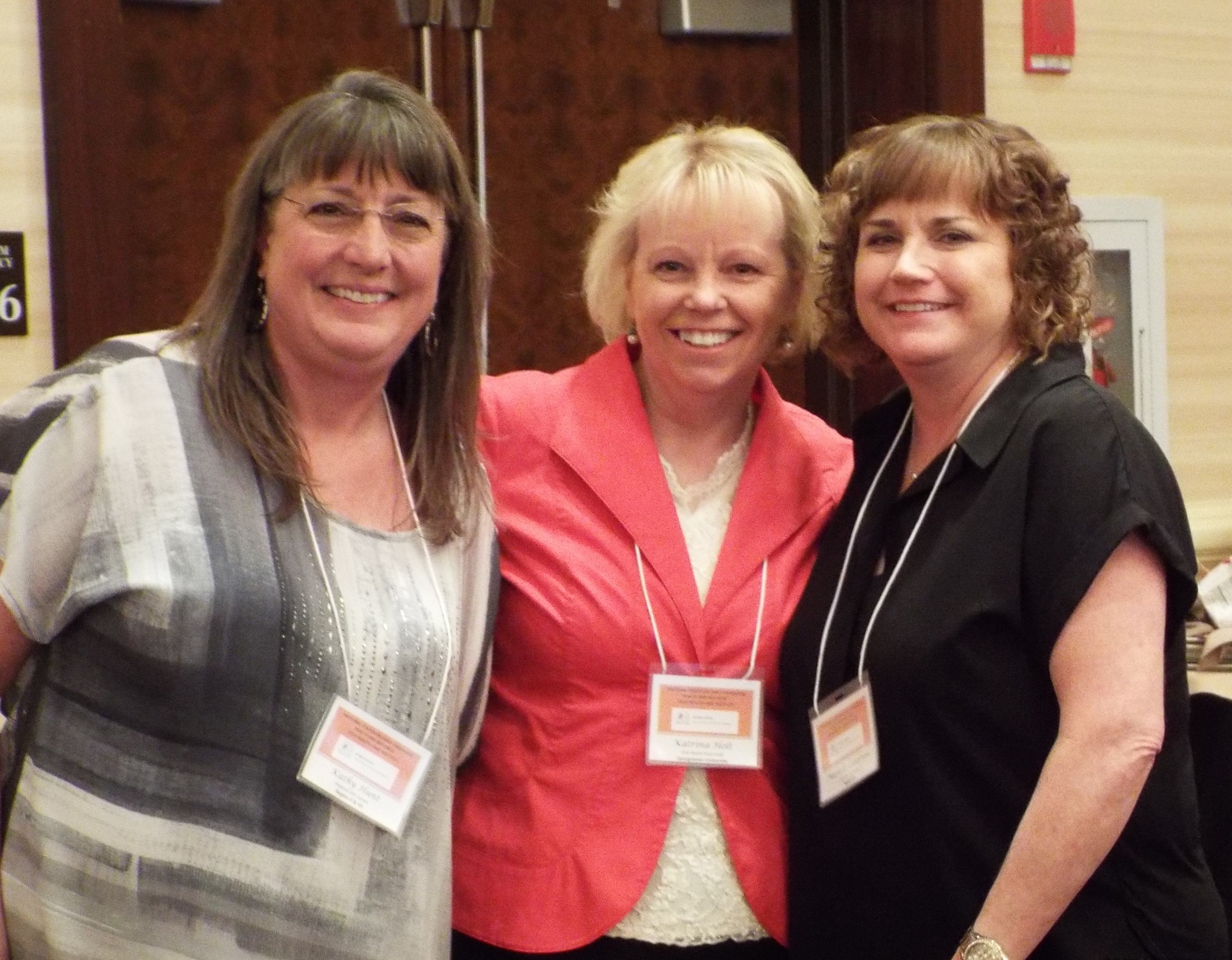 Information about Head Start
Oral Health Social Media Campaign
2021 Social Media Campaign for Head Start Parents and Caregivers: Features messages and graphics for use on Facebook, Twitter and Instagram. All of this content is accessible here http://bit.ly/HeadStartASTDD Visitors are encouraged to start by downloading the Social Media Toolkit, which contains all of the sample messages and instructions for using the videos/graphics that are stored on this web portal.
Key Contacts
Approved Educational Materials
Early Childhood Learning & Knowledge Center (ECLKC)
ECLKC is a central repository for materials for Head Start staff and others who work to support health and wellness for pregnant women and children enrolled in Head Start programs. The materials listed on the oral health page of the ECLKC website are approved for sharing with Head Start staff and families. DHLs are encouraged to save this site as a favorite and refer to it often when responding to questions from Head Start staff and families. These materials cover a wide variety of oral health topics such as dental visits, fluoride, nutrition, oral health care, oral hygiene, and safety and emergency first aid. There are also numerous materials developed to help support Head Start staff in their efforts to improve the oral health of Head Start families and meet the requirements of the Head Start Program Performance Standards related to oral health.
These presentations, which have been approved by the Office of Head Start for NCHBHS oral health staff to use, cover topics such as engaging families, partnering with parents, dental public health, and promoting oral health during pregnancy. You may use the presentations as a whole or delete slides and/or combine slides from multiple presentations. You may not add any new content to the slides without approval. To download files, select the desired folders and click the download arrow in the upper right corner of the screen.
2023 DHL Meetings and Webinars
Head Start Resources Are Just a Click Away- How easily can you find oral health resources on ECLKC (website) to share with Head Start staff, families, and health professionals? During this webinar you will participate in a guided tour with Sarah Kolo, OHRC communication specialist, exploring ECLKC. She also shares where you can find additional Head Start resources located on the OHRC website. Sarah provides basic tips to find resources, extended techniques for searching, and moves you can use to sign up for newsletters. Sarah is also available for one-on-one appointments if anyone would like further assistance. Sarah Kolo sk22@georgetown.edu (April 2023)
Oral Health Messaging for Children's Dental Health Month - This webinar will identify four oral health messages Head Start programs can use to celebrate National Children's Dental Health Month (NCDHM). For each message, you will learn about strategies and resources to promote children's oral health in Head Start programs during NCDHM. You will also learn more about the Final Rule on Mitigating the Spread of COVID-19 in Head Start Programs (January 2023)
Forms